Spring Forward always the hardest adjustment here. This quote represents my new model for my business. All things that make me happy. Our new model is Happy Family Home and Happy Mom Happy Home. Because if Mom isn't happy no one is right!
Some beautiful bedroom decorating ideas to inspire you to rise and shine this Monday Morning!
Phoebe Howard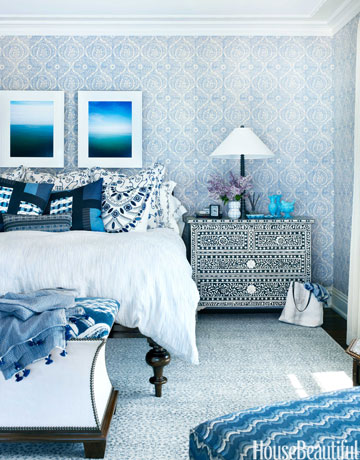 House Beautiful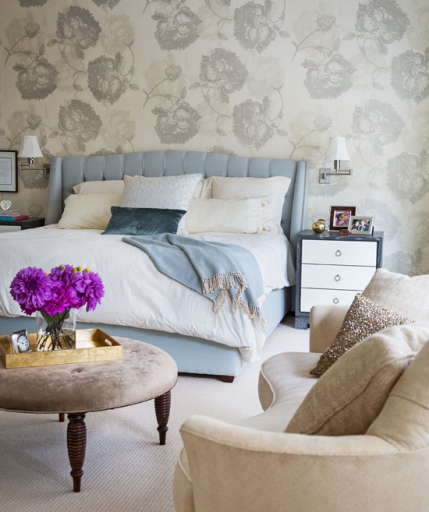 Traditional Home -Photograph: Joe Standart - Design: Mariette Himes Gomez and Brooke Gomez
Happy Everything!
Karen
{ 0 comments }